Living: a unique portrayal of people living with HIV in Ireland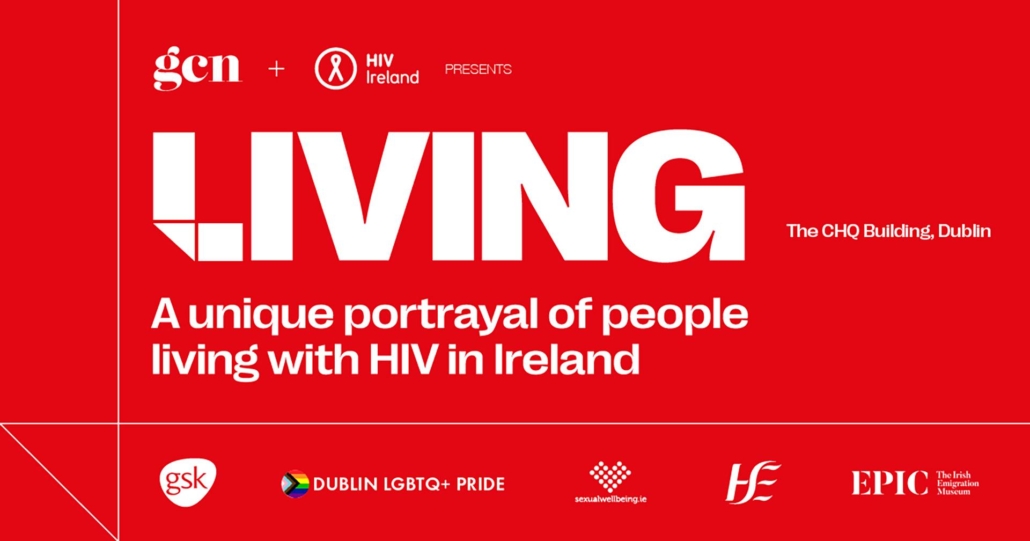 Living is an innovative, first-of-its-kind, photographic exhibition of people living with HIV in Ireland.
to highlight the leadership role people living with HIV contribute to the HIV response, particularly in relation to confronting & challenging stigma;
to stand with, support, inspire and encourage other people living with HIV who may experience self-stigma and who may feel unable to share their status because of the fear of HIV-related stigma, shame, isolation and/or rejection; and
to raise awareness and combat stigma and misbeliefs amongst the general population.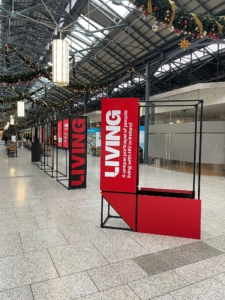 The Exhibition
13 people living with HIV voluntarily participated in a photo-shoot for the exhibition. The collection of portraits was taken by photographer Hazel Coonagh. The exhibition was launched at an event in the CHQ building in Dublin on World AIDS Day, 1st December 2021.  The event was hosted by Panti Bliss and featured conversations with some of the people in the exhibition. Highlights of the event can be viewed in this video. The exhibition was on display in the CHQ building from 1st to 17th December 2021.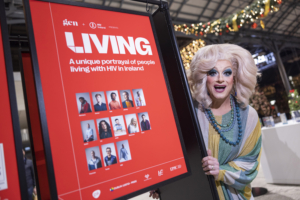 The Booklet
A souvenir booklet, showcasing the stunning portraiture by Hazel Coonagh, and featuring moving interviews with the participants, is available here.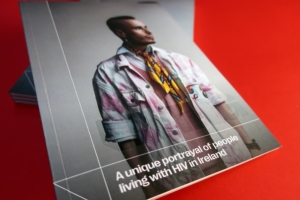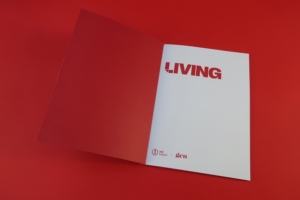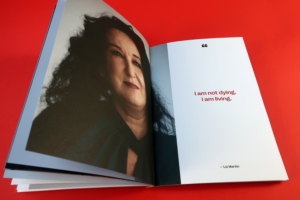 The Participants
Listen to inspiring messages from each of the participants.
Living is a joint initiative of HIV Ireland and GCN.
The project has been kindly funded and sponsored by GSK, Dublin Pride, HSE Sexual Health & Crisis Pregnancy Programme, and EPIC The Irish Immigration Museum.
Our heartfelt thanks to the people living with HIV who voluntarily and proudly gave their time to participate in the project.