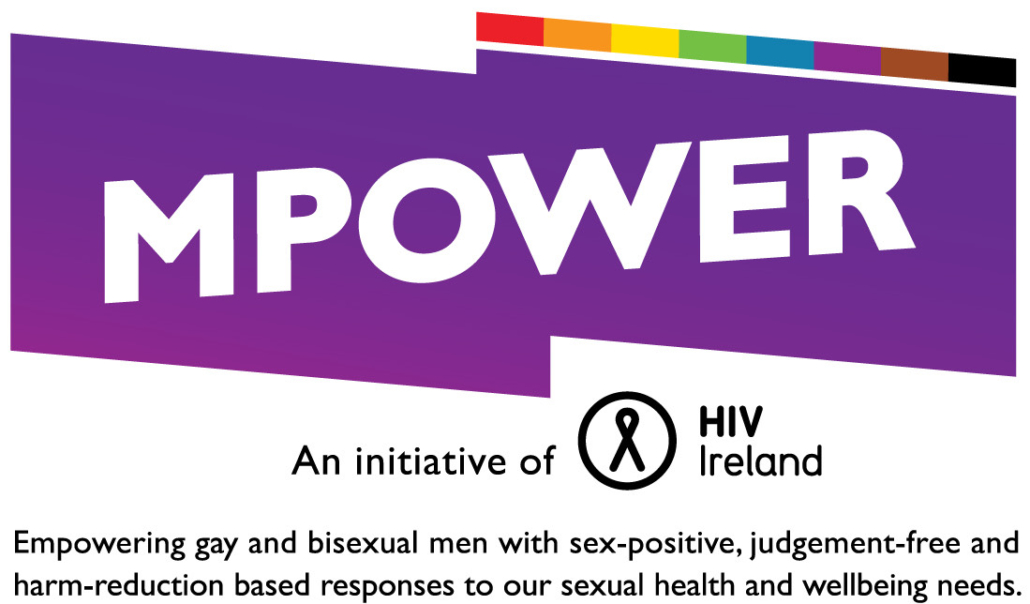 The MPOWER Programme is a suite of peer-driven community-level interventions which aim to achieve a reduction in the acquisition of HIV and STIs and an overall improvement of sexual health and wellbeing among gay, bisexual and men who have sex with men (gbMSM).
We devise sex-positive, judgement-free and harm reduction-based resources, services and supports where the needs of gay, bisexual and MSM have or can be identified.  The programme strives to be inclusive of the diverse identities within the community of gay, bisexual and MSM and to incorporate the experiences of both HIV-positive and HIV-negative men.
Our work is delivered within the context of a broader sexual health and wellbeing framework which aims to take into consideration the range of social determinants of health that impact on sexual behaviour and vulnerability in acquiring HIV & STIs.  This includes our mental, physical and social health.
MPOWER Services include:
We hope to expand our service offering as the programme becomes further established within the community.
For queries about this programme, contact the MPOWER Programme Manager, Adam Shanley.
Email: adam.shanley@hivireland.ie
Telephone: 01 873 3799