OMG…Gonorrhoea: It's Trending…
An information booklet about the STI, Gonorrhoea, including signs and symptoms, transmission, prevention and testing.
Click on the image below to download and view the booklet.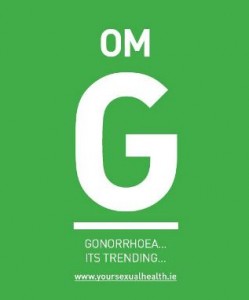 Gonorrhoea: Posters
Click to download and view the Gonorrhoea Campaign Posters (x 4) and display in your organisation to raise awareness.